Umoja FM - north kivu, DRC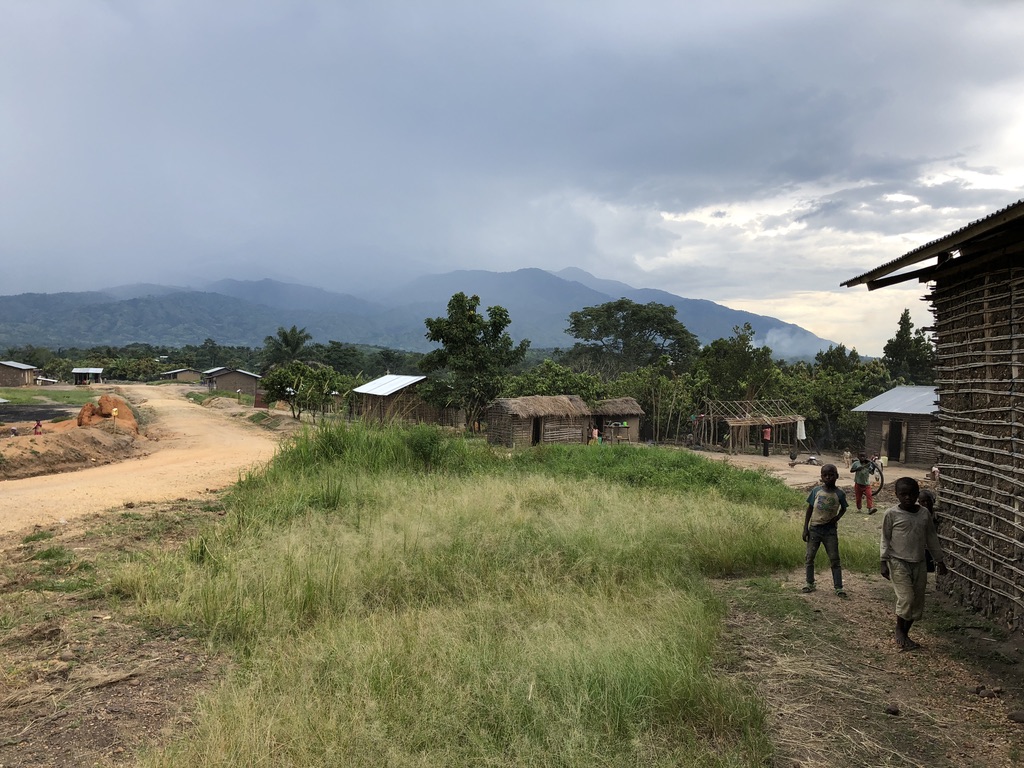 What: Following a feasibility study conducted in May 2015, HCR worked with Feba and local partner Esader to set up a low-powered FM radio station in the town of Nobili, train personnel to run it and ensure that plans were in place for it to become an effective and locally sustainable community-centred radio project.
Outcomes: Despite the trauma brought about by years of violent conflict perpetrated by rebels in the national parc, community volunteers are actively trying to engage with combatants through the radio, to get them to lay down their weapons. An evaluation in 2018 showed how the station has contributed to the health and well-being of communities as well as strengthening community cohesion.
Our Role: Station setup, project design, community training, ongoing monitoring and evaluation
Click here to return to HCR's projects.