Amani FM - TANA River, KENYA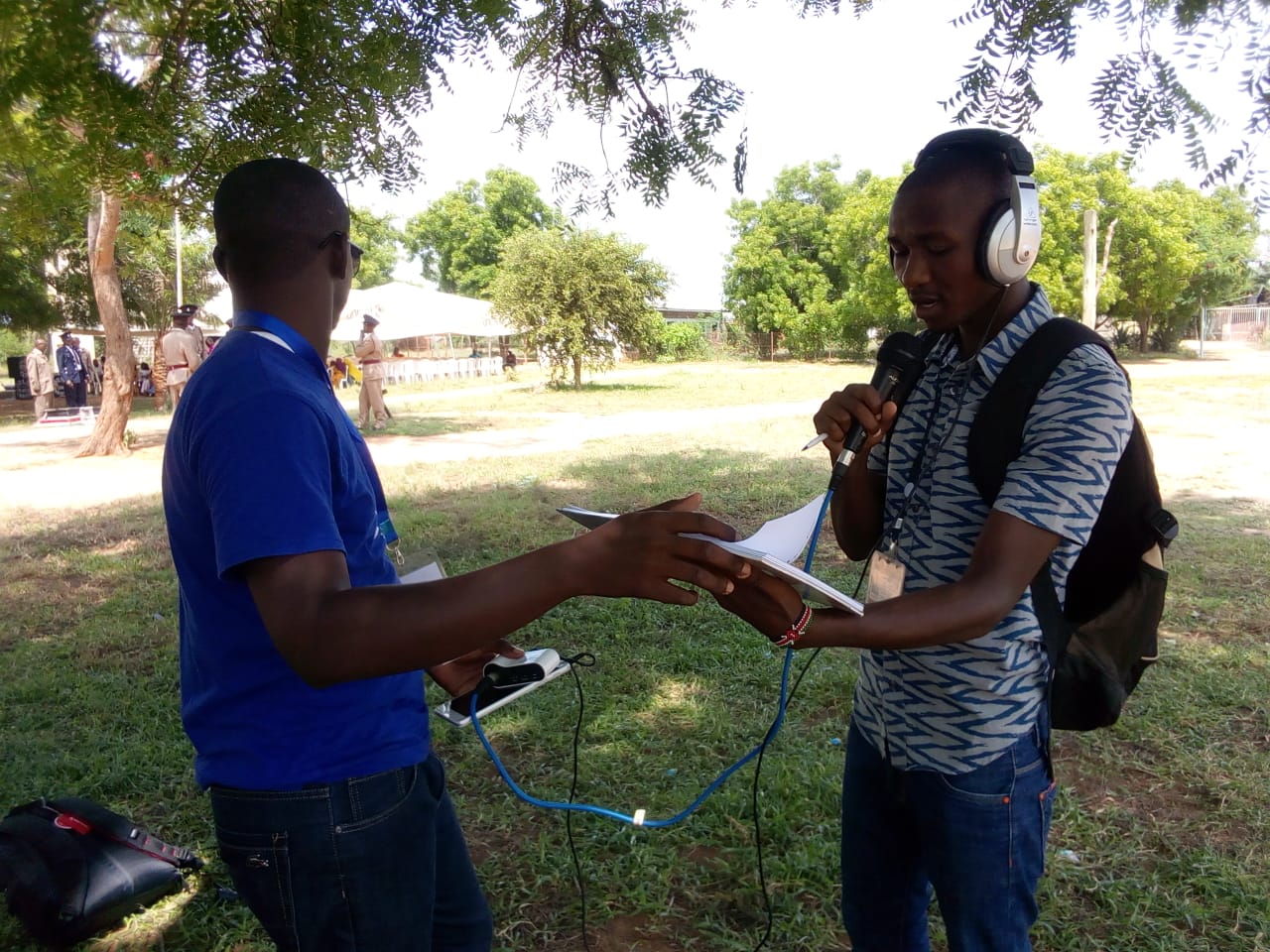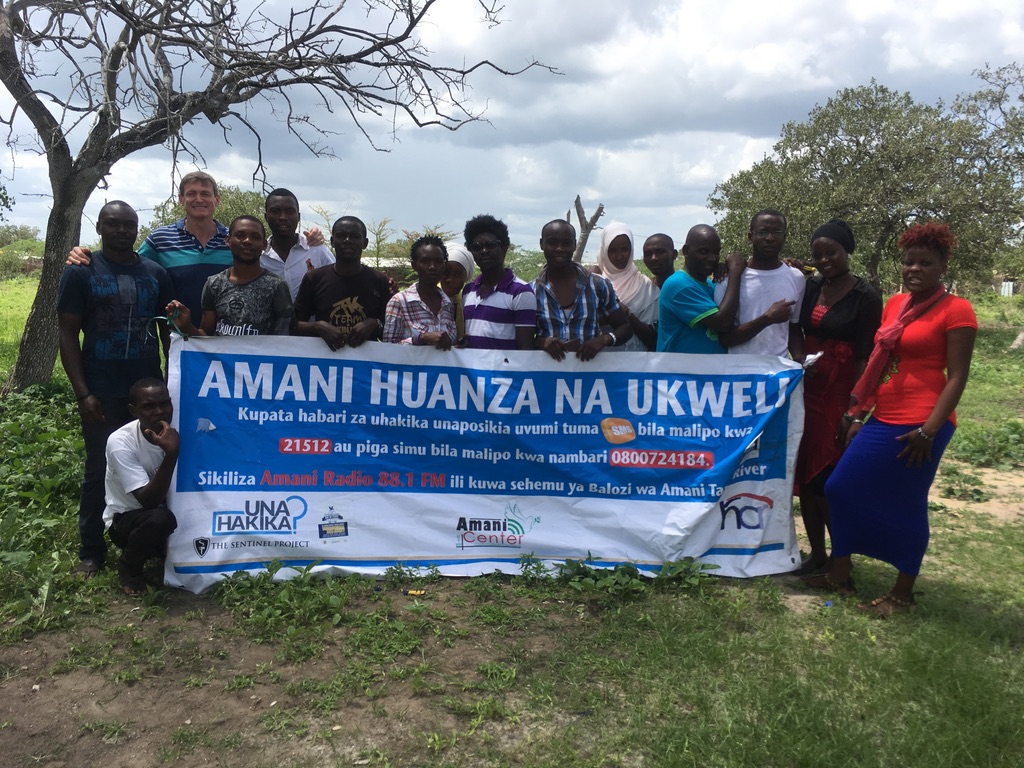 What: HCR set up Amani FM in Tana River County, eastern Kenya, as a peacebuilding radio station, in the weeks prior to the August 2017 general and county elections. The key objective was to promote peace and tolerance throughout the election process in a region which had experienced inter-tribal violence over many years. Amani is the Swahili word for peace and the concept behind the radio station was inspired by the need to give a voice to the local community, encouraging an open dialogue and an attitude of peace among the communities in the process.
Outcomes: In November 2017, Focus Group Discussions were held with rival Pokomo and Orma groups to understand perceptions of the radio station and its programmes. They revealed that the station is already helping to promote dialogue between different ethnic groups and enhancing attitudes of peace. Listeners enjoyed learning new information about their once united historical past, and sending positive greetings to each other across the airwaves during the elections. For some, it was the only source of trusted information available during the election period. Since the station is the first of its kind in the area, there is a large amount of appreciation for its existence, and generally, patience for the radio team as they have got up to speed with the quality and variety of programming.
Our Role: Provided infrastructure for and installed radio station, facilitated project design, community training, ongoing capacity-building, monitoring and evaluation.
Read recent stories about Amani FM
View BBC report about how Amani FM's partnership with Una Hakika is promoting peace
Click here to return to HCR's projects.