Tuanze biashara - alleviating poverty in eastern kenya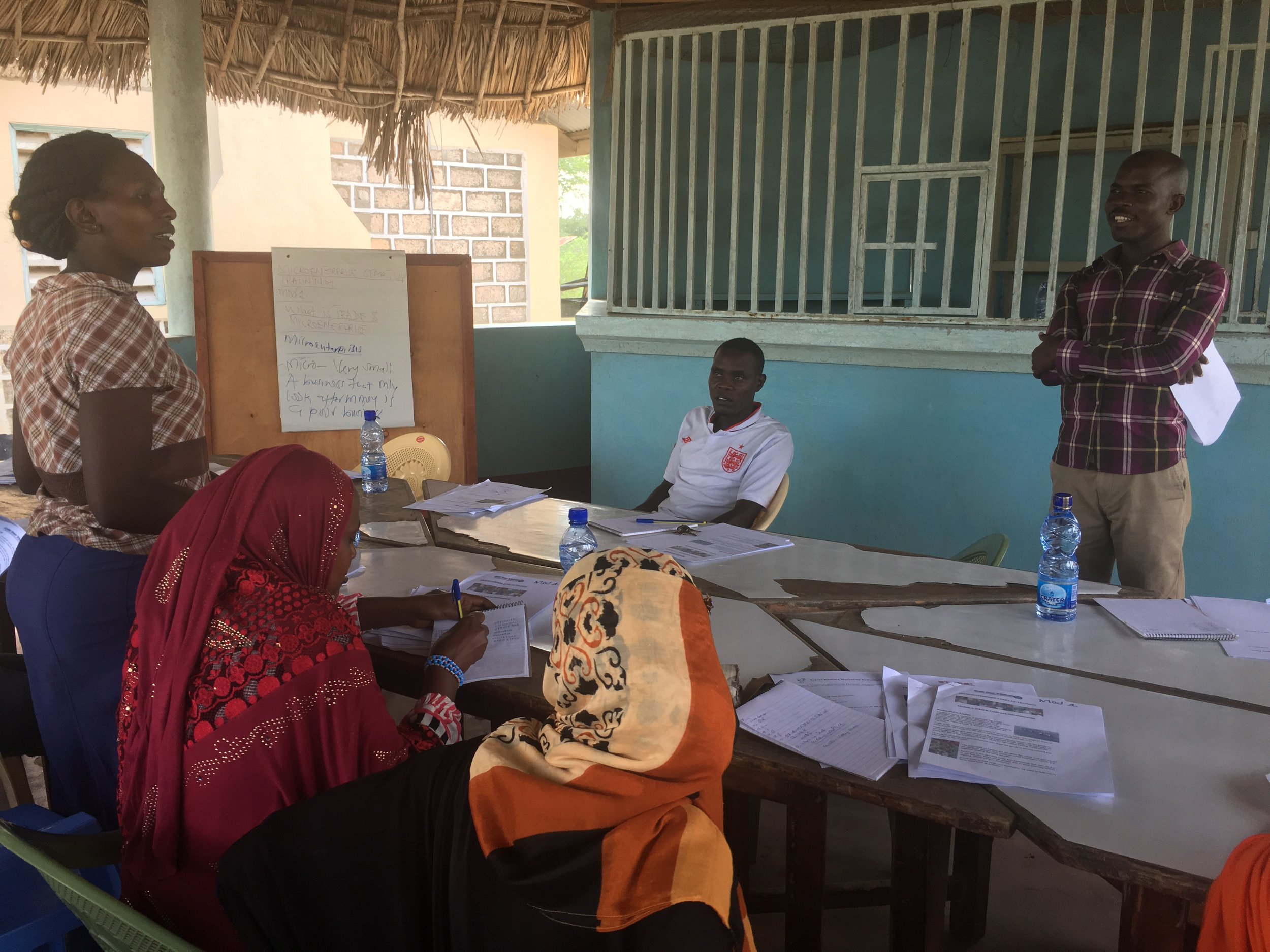 What: Through an innovative mix of local radio programmes, training workshops and small loans, HCR set this project up in collaboration with Amani FM to promote and encourage the development of entrepreneurship, creating new, small business for communities in Tana Delta, a region greatly affected by poverty and tribal conflict.
Outcomes: The first Tuanze Biashara (Let's Start a Business) radio programmes went to air on Amani FM in May 2018 stimulating awareness of the need for "wealth creators" and encouraging communities in Tana Delta to begin thinking about what businesses they could start up. Considerable interest was generated with lively interaction through talk-shows, phone-ins, and discussions on through WhatsApp and Facebook. Following a series of workshops, Tuanze Biashara was registered as a community-based organisation, and a table-banking group (community savings and loan society) was established. As a result of the project a number of small businesses have been established and HCR has provided a grant to the Tuanze Biashara CBO to enable low-interest loans to be provided to help grow businesses.
Our Role: Worked with local communities to develop radio scripts and micro-enterprise workshops, provided funding for radio programmes and a grant to Tuanze Biashara CBO for micro-enterprise loans .
Read recent stories about Tuanze Biashara
Click here to return to HCR's projects.