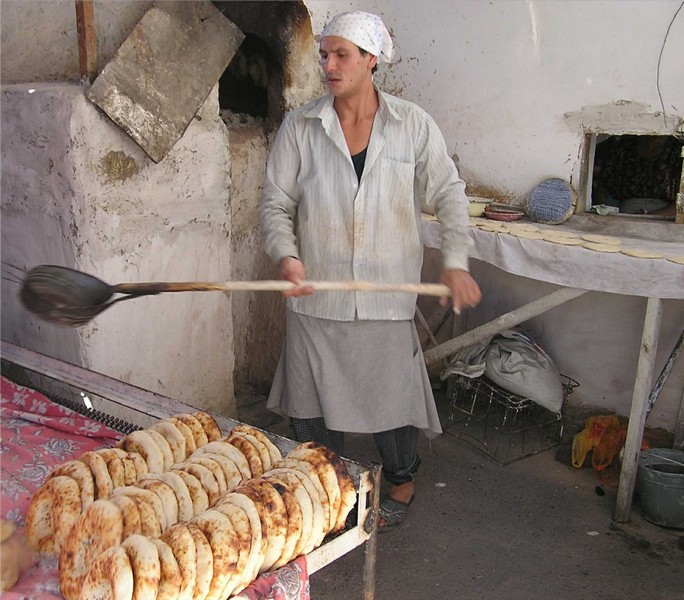 What: Radio Salam was part of UNICEF's Healthy Airwaves for Youth project in Kyrgyzstan.
Outcomes: It united five regional radio stations in various parts of the former Soviet republic. Journalists and young volunteers gathered together to create interactive radio programmes designed for youth and devoted to healthy lifestyle issues.
Our Role: Training design and delivery.
Read More: IRIN News, Comminit
Click here to return to HCR's projects.